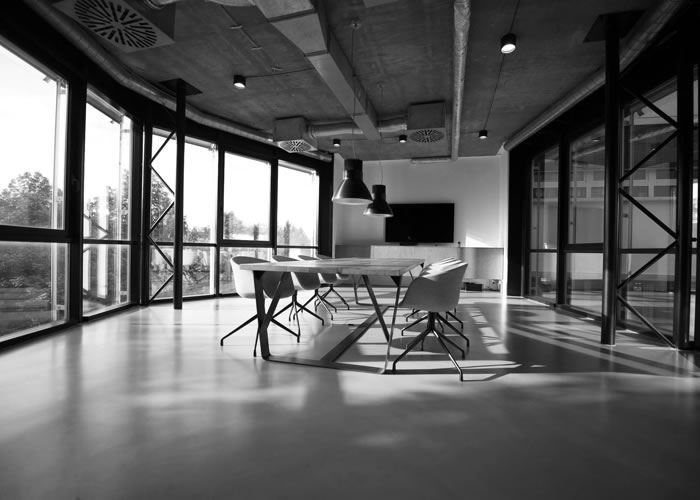 London
130 Old Street
EC1V 9BD
United Kingdom
Availability
We typically respond within 24-48 hours during weekdays. Please be patient over weekends or holidays, as response times may vary.
Privacy Notice:
Any information shared with us will be treated confidentially and used solely for the purpose of communication.
We look forward to hearing from you and appreciate your visit. Thank you for reaching out!
Send us a Message
[contact-form-7 id="519″]